Highlights of the Met Museum Tour
Highlights of The Museum
All Ages
Walk through 5,000 years of history and explore highlights of the Metropolitan Museum of Art. One of the only museums in the world with representations from all cultures across time, this tour cohesively leads you to objects not to be missed, yet also to unique and off-the-beaten path galleries only this specialized tour offers. Our tour connects works throughout space and time, allowing visitors to compare, contrast and discover personal connections, gently facilitated by Marisa's robust knowledge and teaching experience.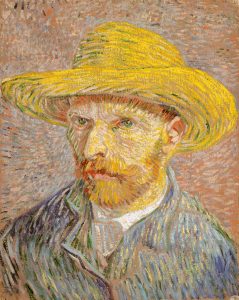 As we explore the museum, Marisa points out unique facts of the Met's own history, such as original gallery walls from 1880, and the first object the museum acquired. You will stand where the horse and carriage driveway once existed as Marisa recreates New York City history during turn-of-the century Gilded Age.
Discover hidden spaces and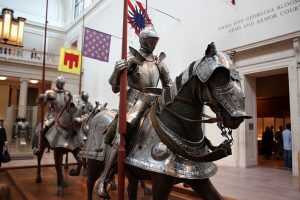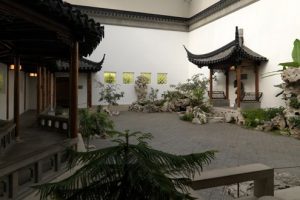 unique objects such as:
The Egyptian Temple of Dendur
An intricately carved Roman sarcophagus
Vincent van Gogh's self portrait
The peaceful Chinese scholar garden
And much much more!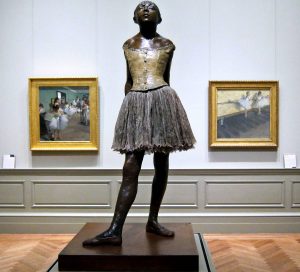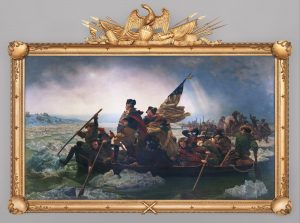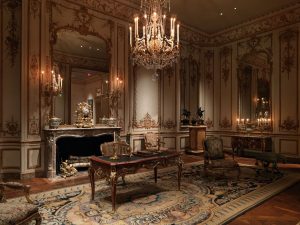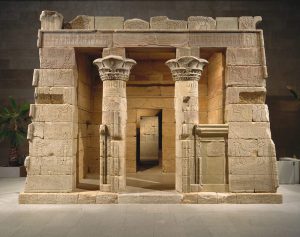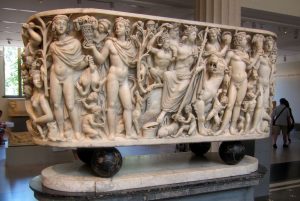 New York Down the Nile! A Family Adventure Tour of Ancient Egypt
Discovering Ancient Egypt
Discovering Ancient Rome and Greece
Scavenger Hunt around the Met for Families 
The Impressionists
Corporate Gatherings
TOURS COMING SOON
Planning a Trip? Looking for a unique Birthday or Event?
Planning a trip of a lifetime to Italy, Greece or Egypt? Learn about the ancient culture, treasures and ancient buildings you will visit before your airplane leaves the ground! Marisa uses the Met's exquisite collection to provide a detailed tour.
Want to have your next Birthday Party at the Met?
BIRTHDAYS FOR CHILDREN
Birthday Parties
For Children
For parents looking for a fresh, unique and not-to-be-forgotten way to celebrate their child's birthday, what could be more exciting than exploring an Egyptian temple with an Egyptologist! A personalized birthday party at The Met for your child and ten of their friends includes a celebratory-themed hour of exploring art, touching artifacts and in-gallery art activities. Special attention is always paid to the birthday child, and the tour will connect their specific interests and hobbies to ancient Egypt or Rome. Each birthday child receives an exclusive authentic papyrus birthday card with their name written in hieroglyphics, and is sure to always be treasured – this is a birthday party your friends will remember for years! Please contact us for specific details.
ADULT BIRTHDAYS
A PLAYDATE AT THE MUSEUM
(ages 4- 10)
MUSEUMS WITH MARISA OFFERS TOURS OF ALL KINDS FROM $99/GUEST AFTER MINIMUM !